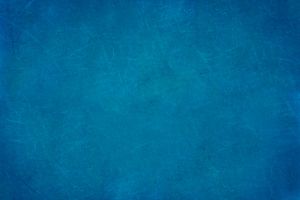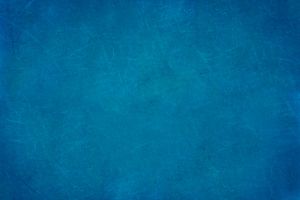 CHORO TOMORROW is a group of very talented musicians who play Brazilian music -- focusing on the beautiful and complex music that is Choro.
Their history stretches back over 10 years  of playing this  instrumental Brazilian popular music genre which originated in 19th century Rio de Janeiro.
Before jazz, before Samba and Bossa Nova, before even Stravinsky had been born, musicians in 19th century Rio were testing their virtuosity playing Choro tunes.
CHORO TOMORROW brings this marvelous music to the stage and you. It is not an exaggeration to say Choro is one vast compendium of cerebral riffs, dueling instruments, and idiosyncratic talents.
Welcome to the wonderful Music of CHORO TOMORROW.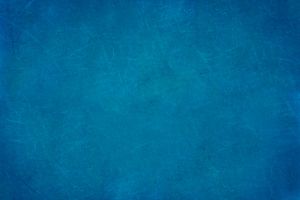 Choro Tomorrow with special guest Daniela Spielmann (sax) at Fish Brewing, Olympia, Washington. April 18, 2022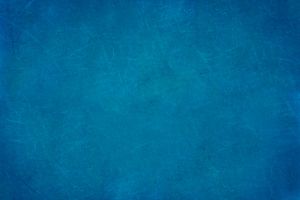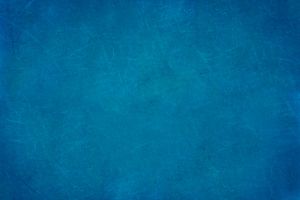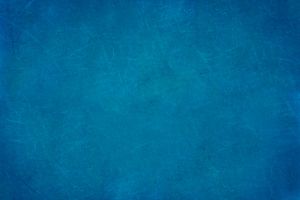 CONTACT US HERE FOR BOOKING INFORMATION