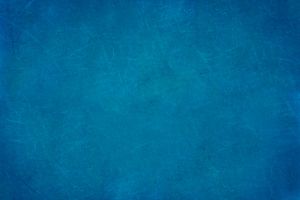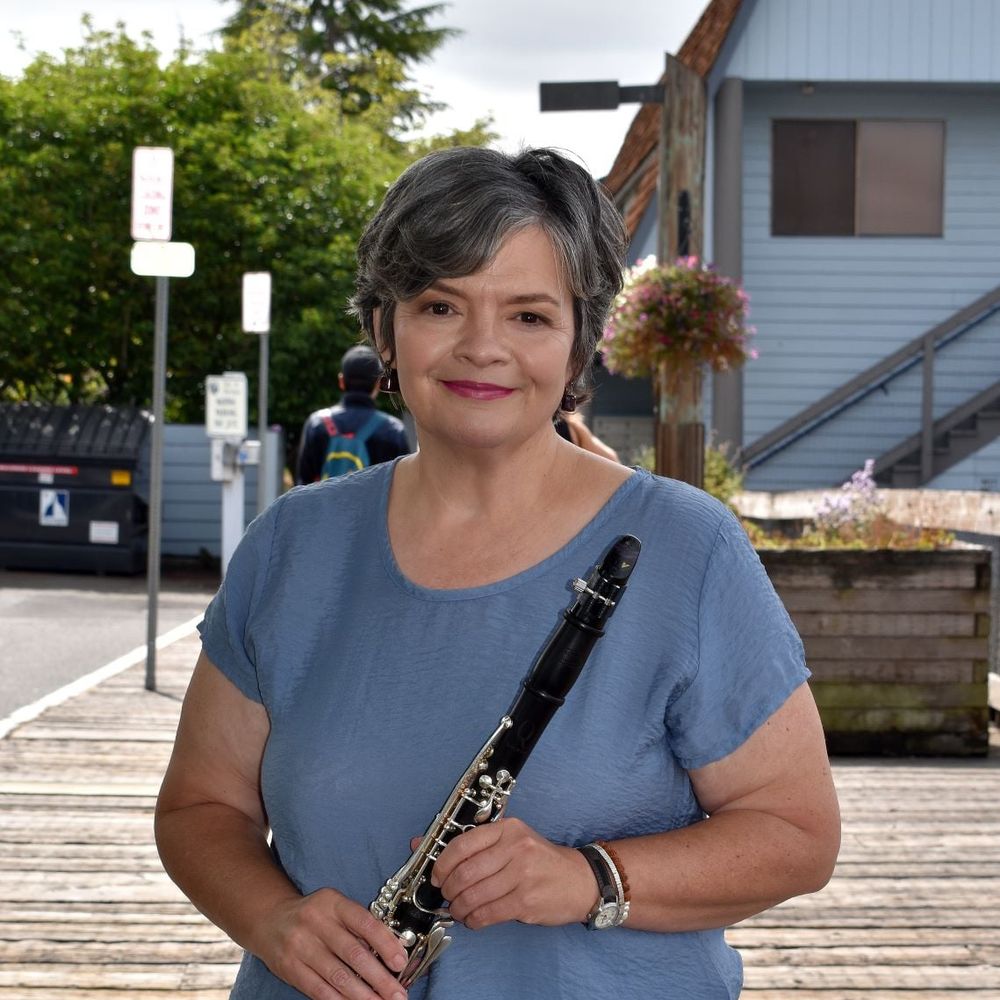 Lisa Seifert
clarinet, bass clarinet and flute
Lisa has been playing clarinet for a long time. Since moving to Olympia from Minnesota, she has played in local and sundry swing and jazz groups, including with Michelle Dedman, Scuff Acuff, and as a member of BEVY, an all women jazz group. She has also played with Olympia's Honk band,  Artesian Rumble Arkestra and Som De Chuva. About choro, she says, "It's Clarinet-friendly and so groovy." It was choro that drew me back into playing music after a hiatus due to study and practice law. Lisa has made a deep study of Brazilian music -- especially choro -- traveling to Brazil several times since 2012 to participate in workshops and festivals and to play and study with masters of choro.  She says, For a clarinet player, Choro is Life! 
Lisa and the other members of Choro Tomorrow are grateful to be part of the choro community of players and teachers in the U.S. and in Brazil.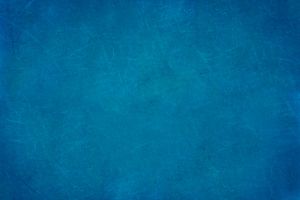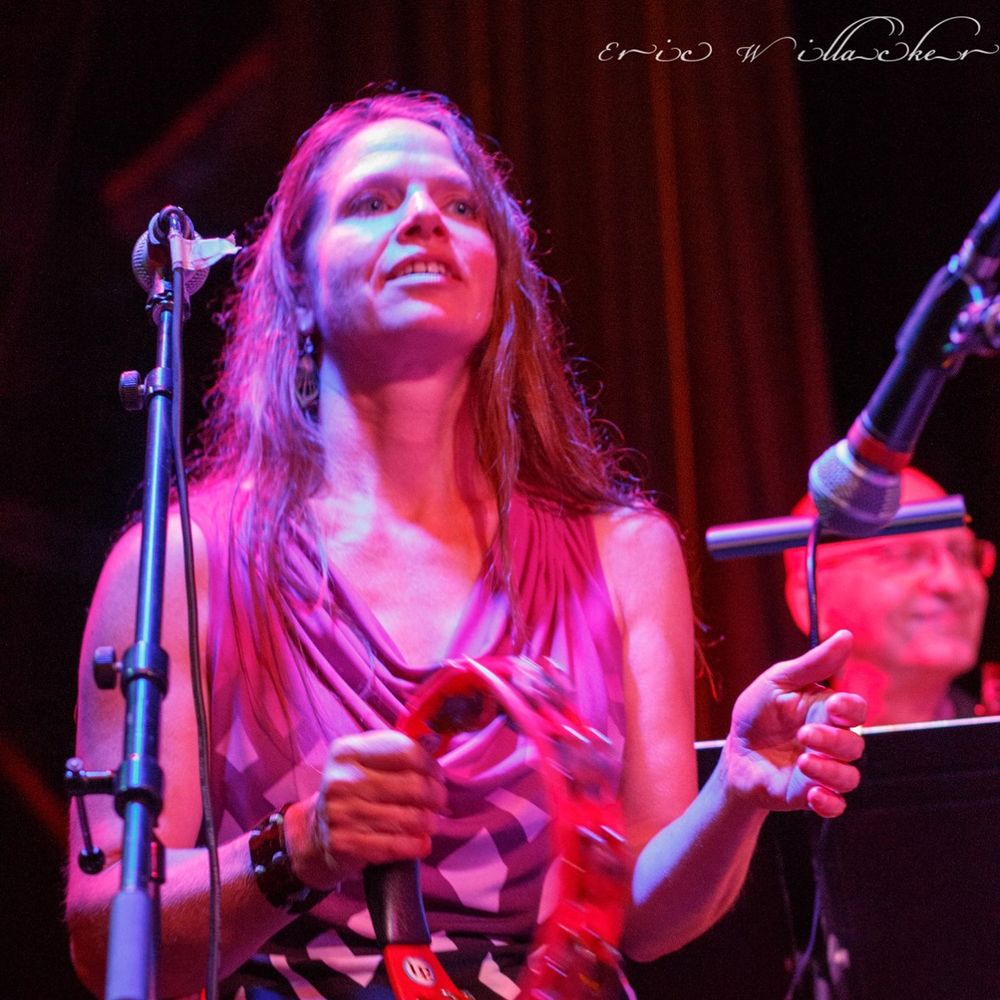 Betsy Perkins
Percussion & Vocals
Betsy Perkins is a percussionist, composer, vocalist and elementary music teacher. Her musical path has been untraditional. As a child she tap danced and dabbled a bit with clarinet and piano. But, it wasn't until her twenties that she really found herself living a musical life. In 1992 she moved to Olympia, with it's thriving musical community.
Betsy developed skills as a percussionist and vocalist in both community bands and small ensembles, gleaning skills and instruments, from her generous musical family and teachers.
Some of the groups she has played with are: BEVY, Momenti Rubati, Artesian Rumble, Arkestra, Som de Chuva, LunaMelt, The Beat Greens, Samba Olywa, Planetary People, Olympia Flute Choir, Mugomboo and Choro Tomorrow.
Betsy composes music for young and old. She plans to record an album of her compositions soon. She is also working on a children's musical.
Betsy lives with her husband in Lacey. She believes creative expression is a basic human right.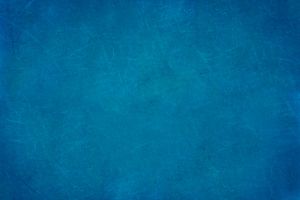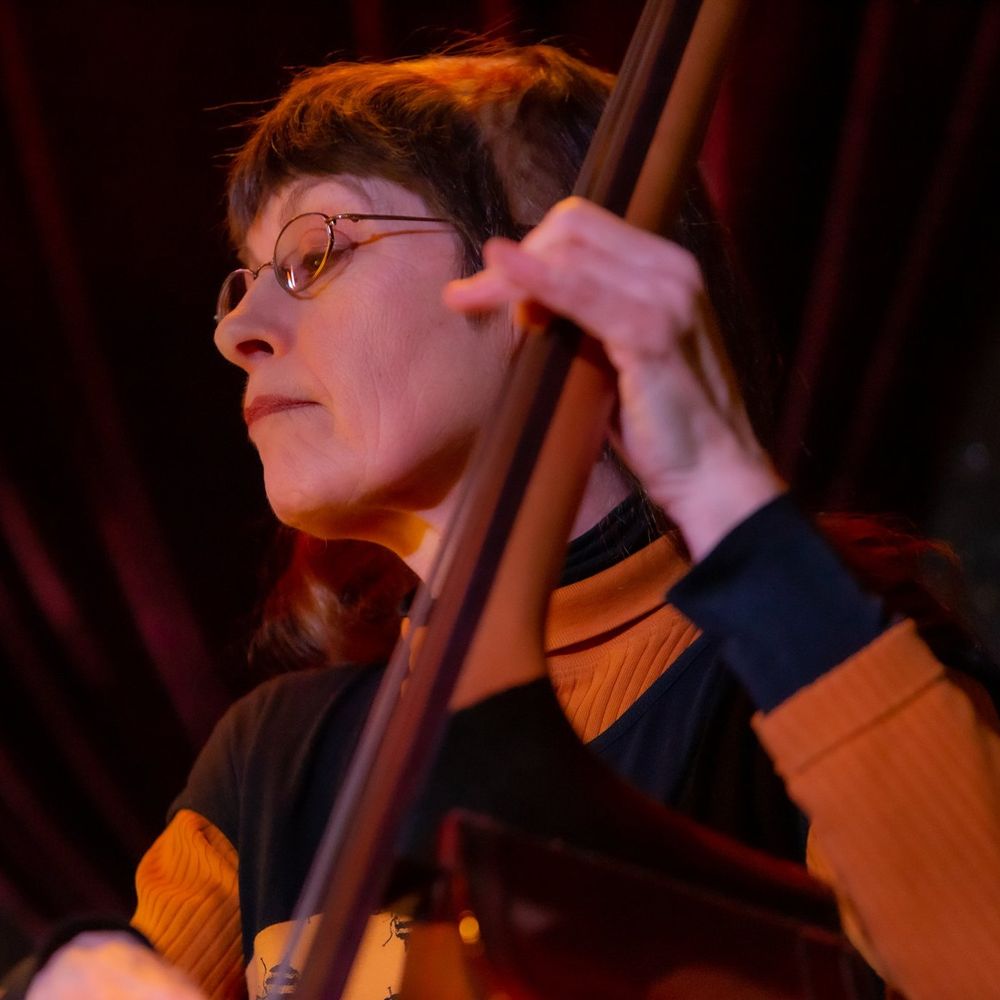 Lorree Gardener
String Bass
String bassist, Lorree Gardener, performs with a diverse set of bands based in Olympia, WA.  You'll find her playing traditional Brazilian music, vintage swing styles, Caribbean music, with dance bands and in orchestral settings and just about anything else you can dream up.  Her solid timekeeping, precise intonation and supportive intuition make her a highly valuable addition to any group.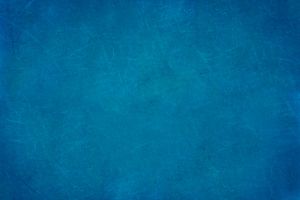 Brendon Keenan
Guitar
Brendon Keenan is a jazz guitarist and bassist from Glasgow, Scotland, now based in Olympia, Washington.  He has performed with innumerable groups in the U.S. and Europe in a wide variety of styles including: Big Band, straight-ahead Jazz, Latin Jazz, Salsa, Funk, Broadway-style shows and musical reviews, Blues, Rock and Traditional Celtic music.  For the last few years in Olympia, Brendon has played with Almost Blue, and since early 2021, with Choro Tomorrow.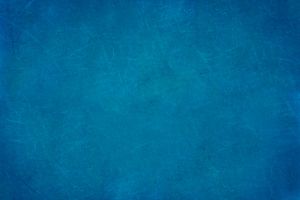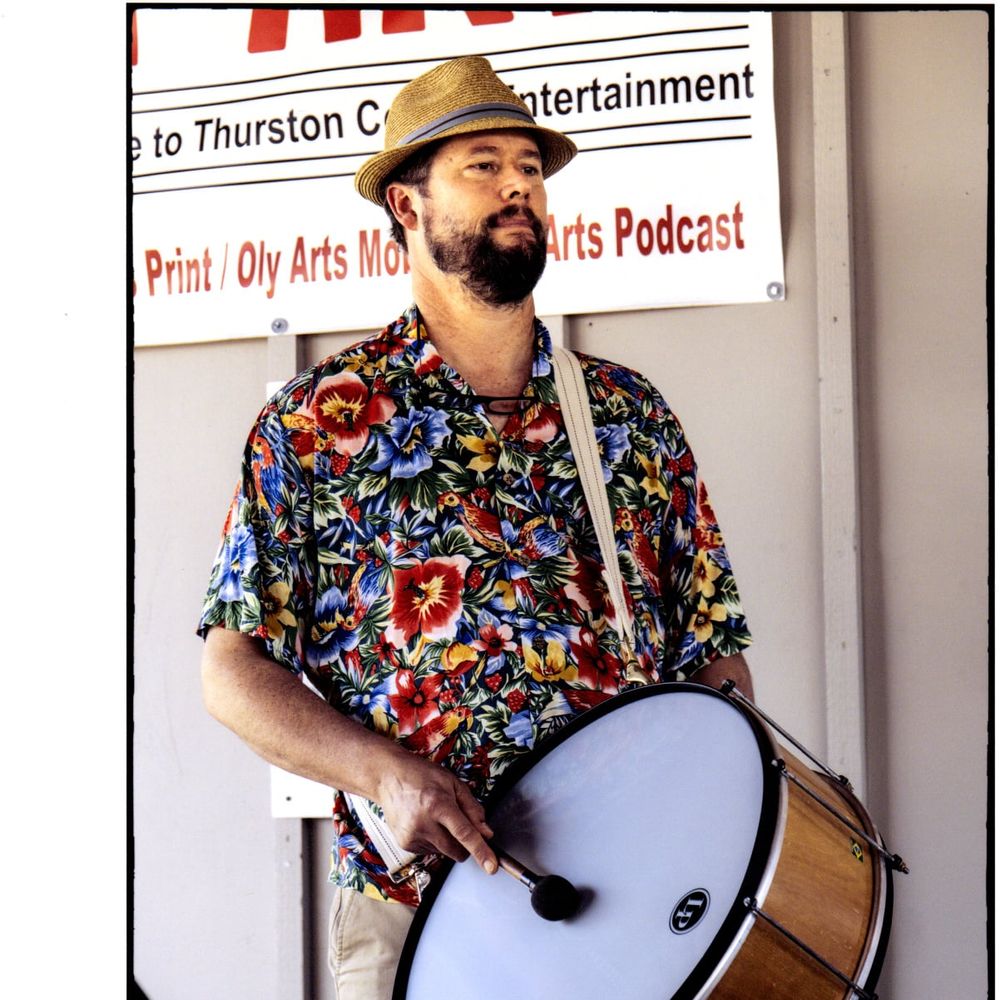 David Moseley
Percussion
Percussionist (pandeiro, tamborim, reco-reco, zaboomba) emigrated from Oakland California to Olympia Washington as a student at The Evergreen State College, where he has been the producer and host of a weekly  KAOS radio show called  Xenophilia. He is also an obsessive instrument tinkerer and the music director of Samba Olywa, as well as the  sousaphone, tuba and percussionist of Olympia's community street band, the Artesian Rumble. David is inspired by how making music is a communal effort with an exponential benefit for everyone involved.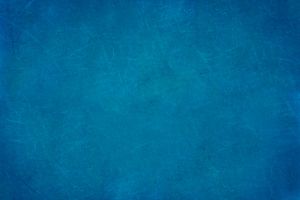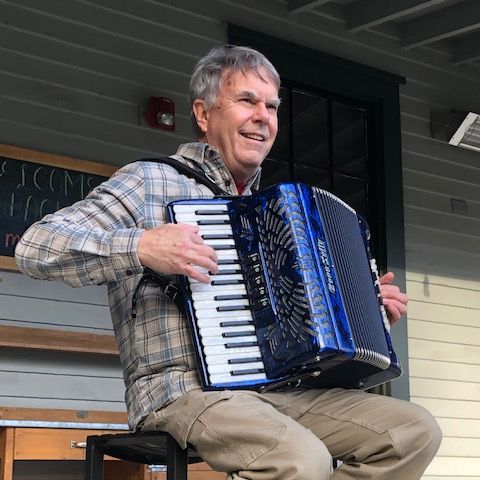 John Ridgway
Accordion
John comes from a life of live music. It started with a ukulele and sea shanties. His teens infused African drumming studies with jazz piano. He has  30+ years performing and recording Balkan music on the accordion and percussion. His past 20 years have focused on community and Brazilian music. He's been in college marching bands and led Samba processions. He's performed at Seattle's Bumbershoot, Honked in Boston and Austin and performed Grateful Dead classics at the local grange hall.
John loves playing with Choro Tomorrow. "It's fun, challenging, crowd-pleasing and you can't beat the musicians!"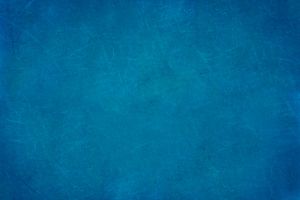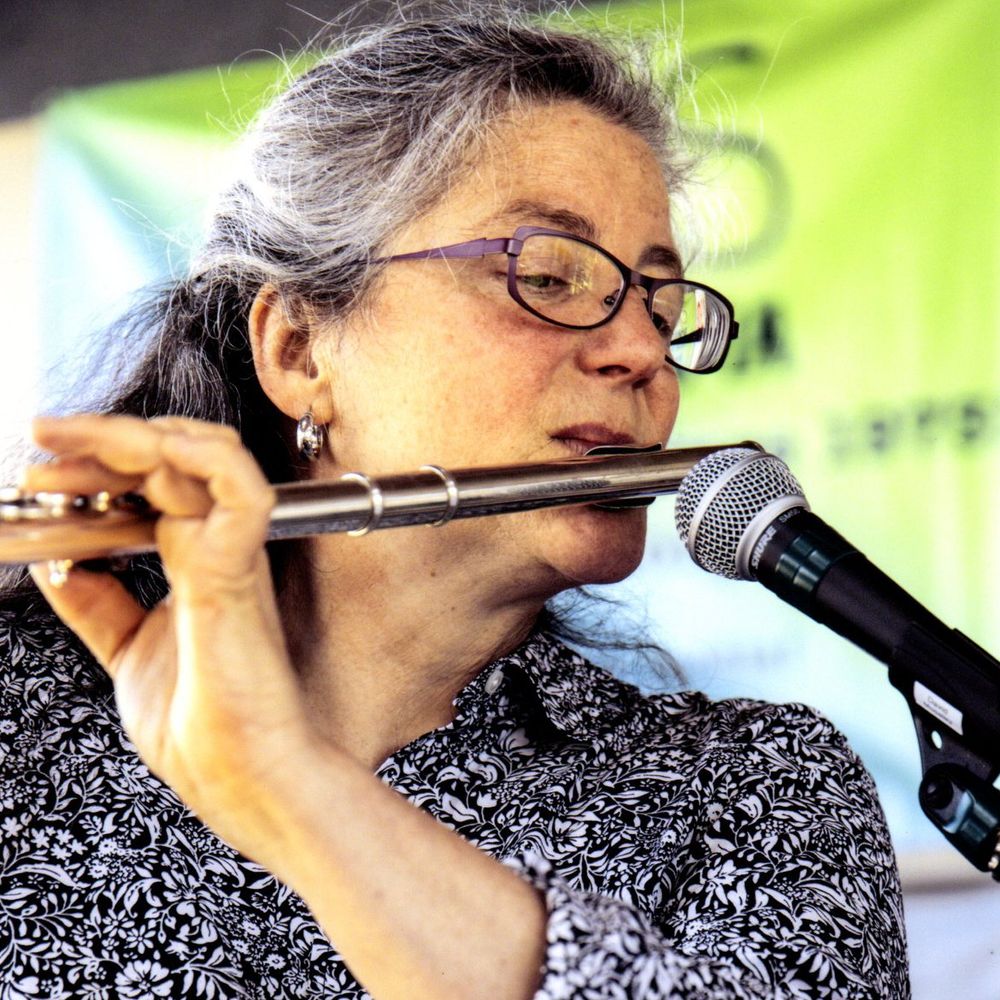 Sonja Wiedenhaupt (member in hiatus)
Flute & Vocals
As an amateur singer and flautist, Sonja seeks out music and a way to connect with communities and larger soudscapes. Beyond its beauty, Choro challenges her to listen and be in dialogue, to look up from simple musical lines on a page and engage with ideas offered by others, be it through melody, harmony or rhythm. Sonja also sings and plays with the Makedonians, playing traditional music of the Balkans and Near East. She is currently a faculty member for the Master in Teaching Program at The Evergreen State College.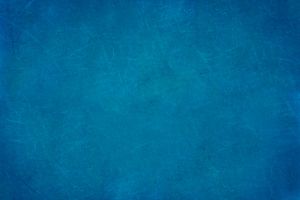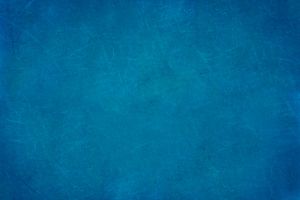 For Booking information Contact us Here